ALRUD has built one of Russia's premier Labour and Employment Law Practices. We provide proficient legal advice on any aspect of Labor and Employment Law that our clients may potentially come across. Our success stems from our unique expertise, individual approach to client's needs, accurate, practical and cost-effective advice.
Our Team consists of people who devote fulltime to Labor and Employment Law. We always stay current with the latest changes and developments in the law and law enforcement practices.
Close cooperation of the Team with other legal practices enables us to see the bigger picture and cover all legally important aspects.
Team members are not only involved in client's work but actively participate in legislative initiatives, conferences, working groups as well as organize workshops for the clients in collaboration with representatives of the respective supervising state authorities.
We offer advice both to multinational and Russian clients originating from all types of industries. We have clients from banking and finance sector, mass media, retail, automobile, oil and gas, IT, pharmaceutical industry and many others.
We are well aware of the challenges that our clients from different industries face and always tailor our advice taking into account specifics of each industry.
Our labour and employment services include:
General Labour and Employment Law Advice: Advice on all aspects of Russian Labor and Employment Law
HR Audits: Involves an objective look at the client's HR policies, practices and procedures to protect clients from incompliances, claims of supervising authorities and employees
Labour Disputes and Out-of-Court Settlement: We represent clients on all stages of the litigation process as well as assist clients on settling the employer-employee conflicts in out-of-court manner
Audits of Supervising Authorities: We help our clients to get prepared and successfully undergo audits of supervising authorities
Internal Workplace Investigations: Involves full legal support of Internal Workplace Investigations of all types of employees' misconduct
Global Mobility and Migration Support: Advice on Russian migration law requirements and structuring of employment relations with expat employees
Incentive Programmes: Complex legal review of various incentive, benefit programs implemented by the clients
Trade Unions: Represent interests of the clients in relations with Trade Unions
Personal Data Protection: Advise on requirements of Data Protection Laws
Taxes: Advise on all types of taxes imposed on employers or employees including expat
ALRUD is a Russian member of Ius Laboris – a global Alliance of leading employment, labour and pension law firms that provides companies employing an international workforce with first-class legal advice and support on all human resources issues. It let us handle complex projects covering multiple jurisdictions and represent interests of our clients all over the globe.
We are also active participants in other various specialized associations and organizations, AEB (Association of European Business), AmCham (American Chamber of Commerce). Most of our labour practice employees are the members of the IBA (International Bar Association) and ABA (American Bar Association).

ALRUD Labour and Employment Practice for several years retains its strong position in the second tier according to the international rating guides Chambers and Partners (Europe) and Legal 500.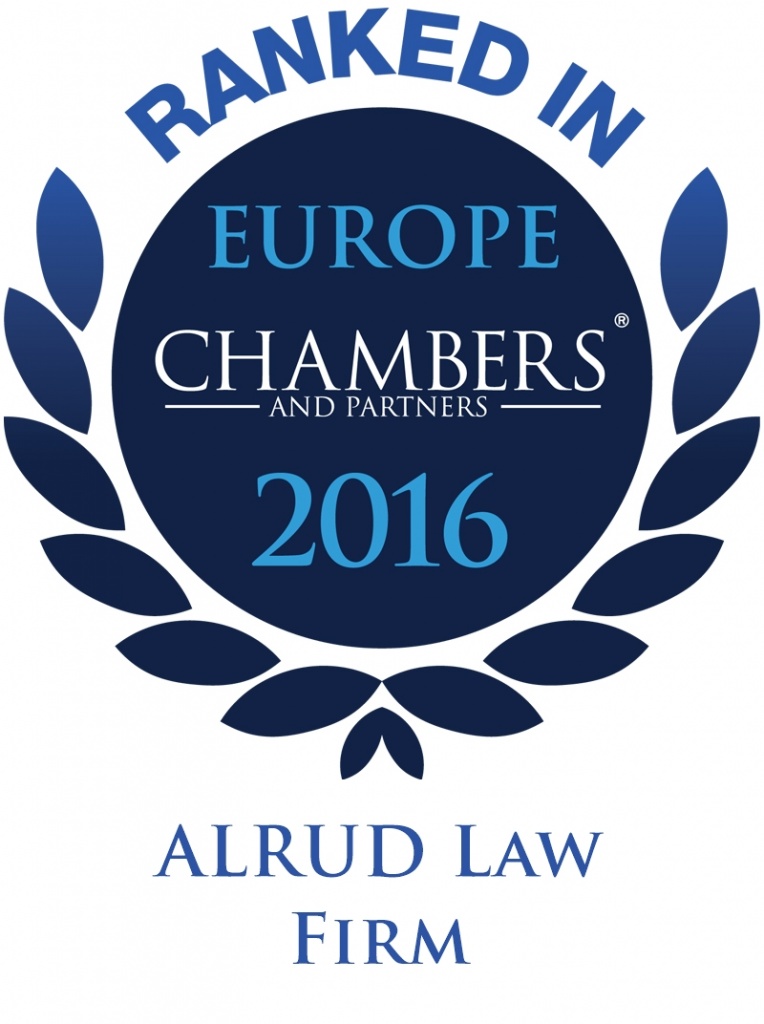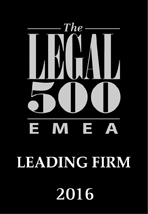 "Their work is very positive and good. They are admirably client-oriented".

(Chambers Europe)
"With 'a strong emphasis on response times and a client-oriented approach', Labour and Employment team at ALRUD Law Firm has 'a deep understanding of the Russian legal environment and business practices'".
(Legal 500)
"Practice head Irina Anyukhina is quite prominent in the firm. She's an excellent lawyer, who is very recognized in Russia. She's great on a personal level, very responsive and will get you exactly what you need. She will ask and search for answers, and is very good to work with".
(Chambers Europe)
"Practice head Irina Anyukhina is commended for her business-oriented approach. She is very responsive and will get you exactly what you need," state sources. Anyukhina focuses on employment issues related to day-to-day company operations as well as restructuring and employee incentive schemes".
(Chambers Europe)
"ALRUD Labour and Employment Practice helped us to understand what we wanted to achieve. I think its involvement and professional approach saved us from much larger losses. It is calm, and ready to react quickly and look for non-standard solutions on how to interact with people. They were precise and understood the potential consequences of everything. They were professional and trustworthy. I've worked with many people before, but I saw that ALRUD was a serious and professional firm. I saw some interesting experience in their firm and they stood out from others. They listened to us very well, tried to do what we wanted and would tell us the risks of what we wanted. They were always ready to answer our crazy ideas, and educated us and told us about the risks of our ideas".
(Chambers Europe)